Doctors & Staff
Meet the experienced and friendly doctors and staff who make Stonewood Vision Source the leading provider of vision care products and services in Broken Arrow.
Scott M. Hibbets, OD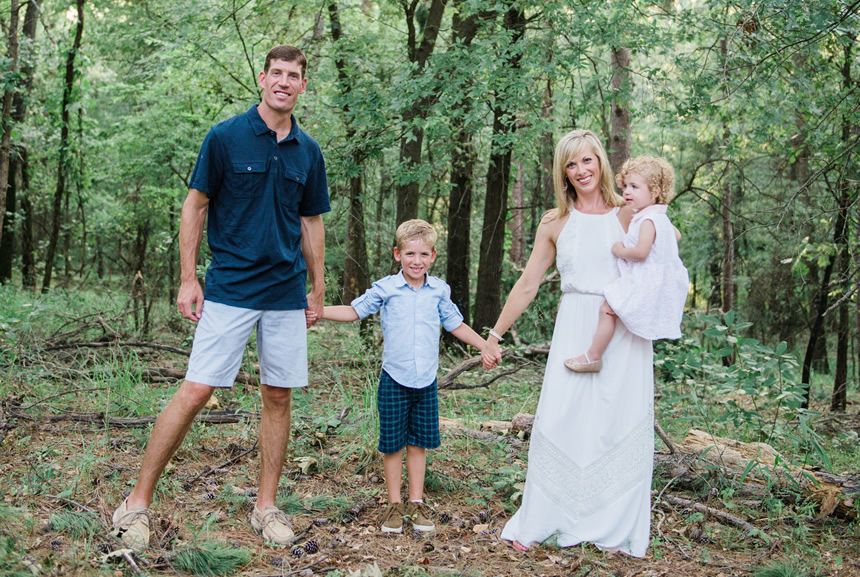 Dr. Scott M. Hibbets has been practicing in Broken Arrow since 2009 after receiving his Doctorate of Optometry from Northeastern State University in 2008. Prior to that, he completed a residency in Ocular Disease Management at BVA Advanced Eye Care and in Refractive Surgery Management at the TLC Laser Eye Center.
Patients can expect expert care and attention for all their vision needs. Dr. Hibbets has a genuine desire to make a difference in people's lives and their health. He believes giving people the gift of sight is one of the most rewarding things he could do and wants all of his patients to receive the best care available. Additionally, Dr. Hibbets has been awarded a certificate in specialty contact lens fitting, and knows which contact lenses are best for you.
He says it is important for people to understand that a thorough eye examination not only looks at eye health, but can also detect systemic changes in the body from conditions such as diabetes and hypertension. He encourages all his patients to make regularly scheduled appointments with their optometrist.
Dr. Hibbets has been married to his high-school sweetheart, Ashley, since 2004. Dr. Hibbets and Ashley have a son, Hudson, who was born in 2011 and a daughter, Alivia, who was born in 2014. He enjoys OSU sporting events, golf, hunting and fishing, and spending time with his family. He also is a member of the Broken Arrow Chamber of Commerce.
Brad F. Wells, OD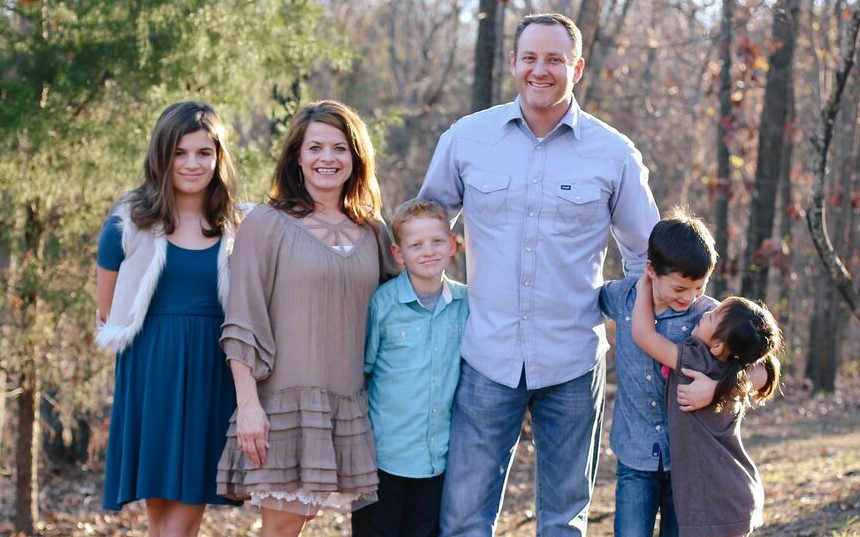 Brad Wells was raised in Broken Arrow and graduated from Broken Arrow High School in 1994. He is a 2004 graduate from Northeastern State University College of Optometry in Tahlequah, Oklahoma. During his time at NSUCO, he received the Clinical Excellence Award in the area of ocular disease. He practices full scope Optometry, which includes the fitting of contact lenses and spectacles of the lightest, thinnest, and most cosmetic materials available. He is certified in the treatment of glaucoma and other eye diseases. He co-manages with ocular surgeons to provide comprehensive eye and vision care working with cataract, refractive and retinal specialists.
Dr. Wells and his family live in Broken Arrow and are members of The Church at BattleCreek. Dr. Wells' wife, Cindy, stays very busy caring for their four children Hope, Luke, Eli, and Ani.
Dr. Wells opened Wells Eye Care Center in his home town of Broken Arrow in 2008. After months of meeting with Dr. Hibbets and discussing business ideas, we both decided it would benefit our practices and our patients to merge the two offices into one practice. We completed the merger the summer of 2012.